Around The World With Jumping
Travel around world with jumping. Time your jump and avoid hitting the Eiffel tower. If you hit the tower the game will over. Earth will rotate with different speed each time, so watch on your timing when you want to jump.
Other similar games
Did you like this game? Look at other similar games ...

Chicken Love
Extreme Bike Rider
Mage Girl Adventure
Super Steve World
Horik Viking
Around The World With Jumping
Stickjet Challenge
Cube Endless Jumping
Lava Boy And Blue Girl
The Lost Joystick
Bear Adventure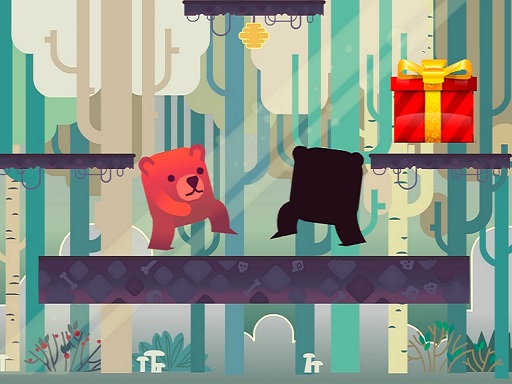 Cube Jump
Tiny Man And Red Bat
Freddy run 3
Run Ninja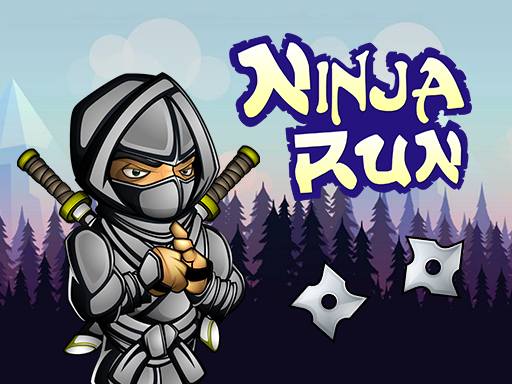 Green Ninja Run
Vex 5 Online
Jumpy Tile
Cyberman V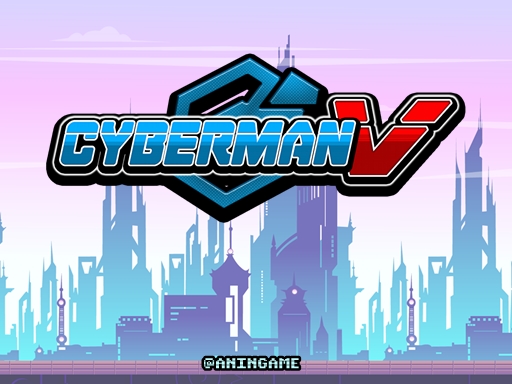 Super Arrowman
Funny Pixel Adventure
Join and Clash 2
Mini Arrows
Fill The Balls
Pou Jumping
FireBlob
Mini Switcher
Zrist
Emerald and Amber
Mini Colors
Mini Push
FireBlob Winter
Truck Loader 4
Gum Adventures DX
Donutosaur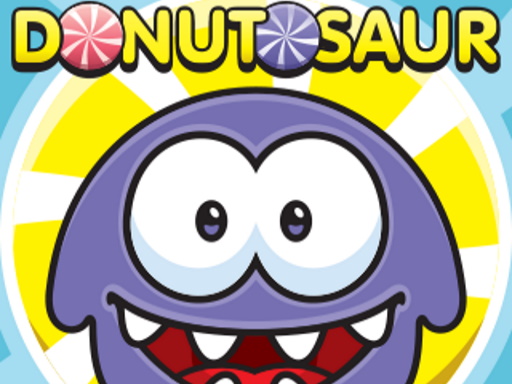 Canjump
Pixel Slime
Tap Tanki
Pacman Master
Little Red Riding Hood
Pole Vault Jump
Square Bird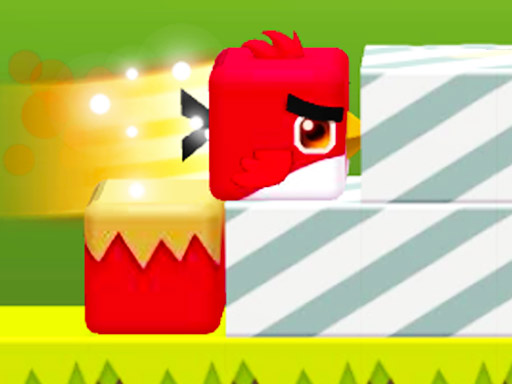 Brick Surfer
Asmr Slicing
Shortcut Run 3D Online
Turn Over Master
Spiral Roll
Sky Roller Online
Fire Balls Online
Shortcut Run
Candy Catcher
A Pixel Adventure Legion