Neon Race Retro Drift
Choose your neon car, then skid, slide, spin and drive around the endless track at break neck speed, coloring power-ups as you go. Master the perfect retro racing line, avoid other cars and cones, and speed your way to victory in this adrenaline pumping top-down retro racer Neon Drift...
Other similar games
Did you like this game? Look at other similar games ...

Snow Drift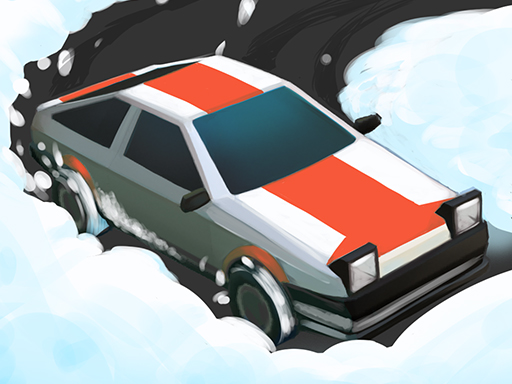 Impossible Bike Racing 3D
Formula Drag
City Drive
Mad Day 2 Special
Jet Ski Racer
Offroad Climb Racing
Hover Racer
Offroad Mania
Cyber Truck Drive Simulator
Dumb Riders
Tractor Delivery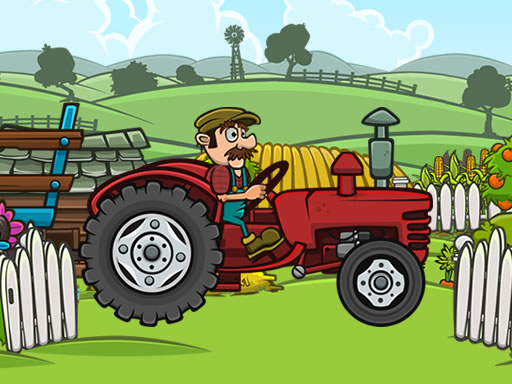 Tractor Delivery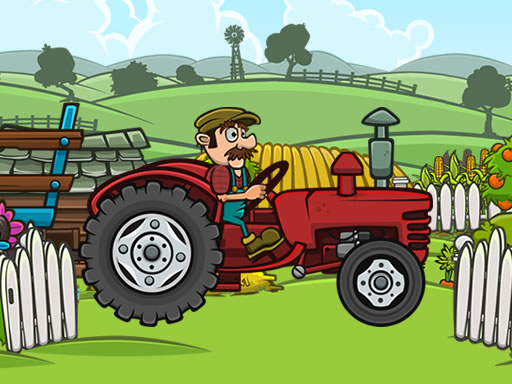 Tractor Delivery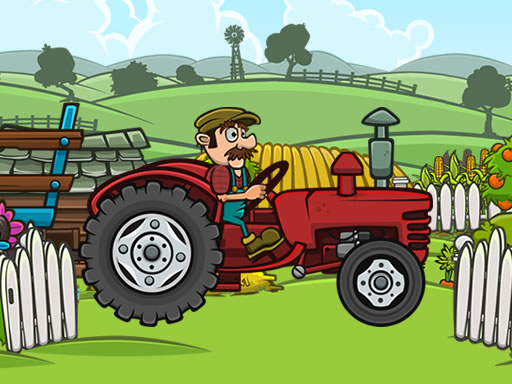 Intercity Bus Driver 3D
Tractor Express
Monster Truck Stunts
Monster Truck Stunts
Boat Simulator 2
Neon Race Retro Drift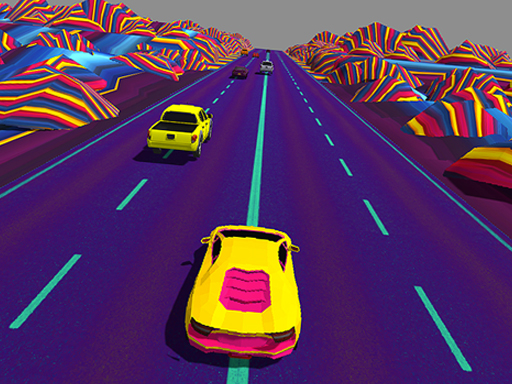 Biker Stars Racer
Endless Zombie Road
Driving Service Passenger Bus Transport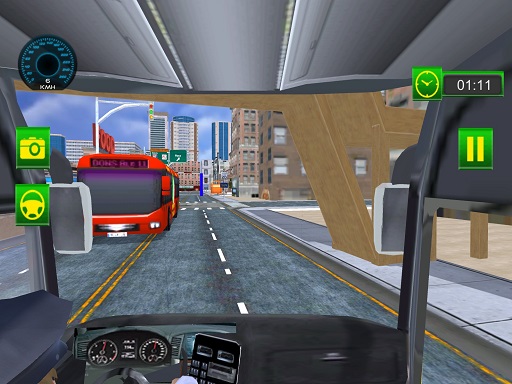 Tricky Bike Stunt Mania
UPHill OffRoad Bicycle Rider
Impossible Tracks Jeep Stunt Driving Game
Hill Climb Moto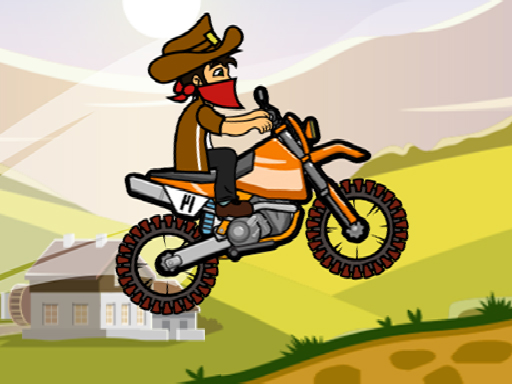 Pocket Racing
ATV Quad Bike Off-road Game
Jet Ski Racing Games
Draw Motor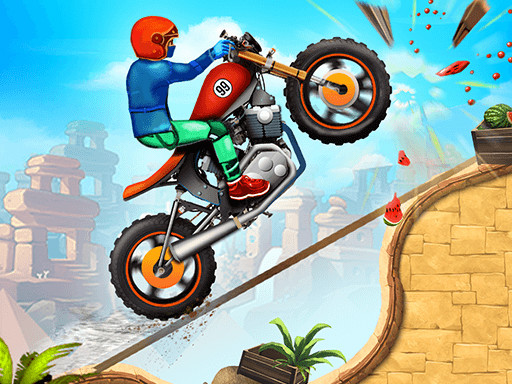 Dual Control 3D
Slot Car Racing
Apocalypse Truck
Grand City Stunts
Death Race Shooting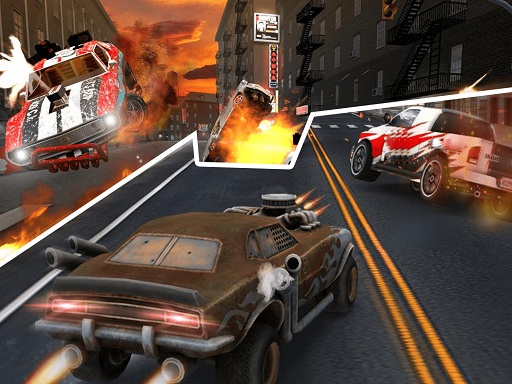 Draw Climber
Car Traffic 2D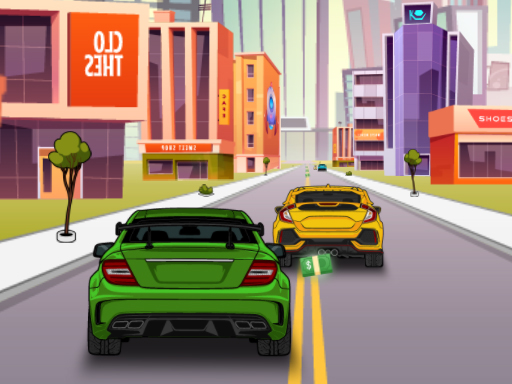 Bus Parking Online
Car Driver Highway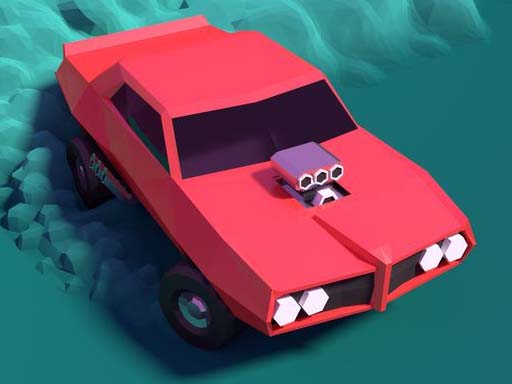 Draw Parking Online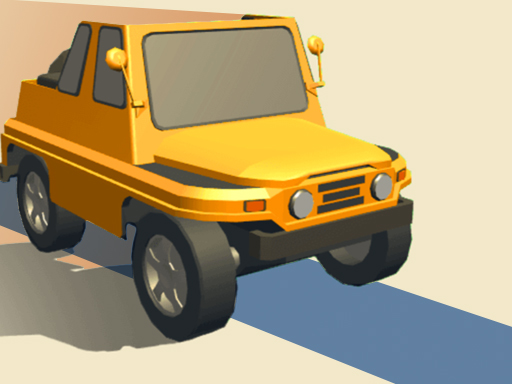 School Bus Simulation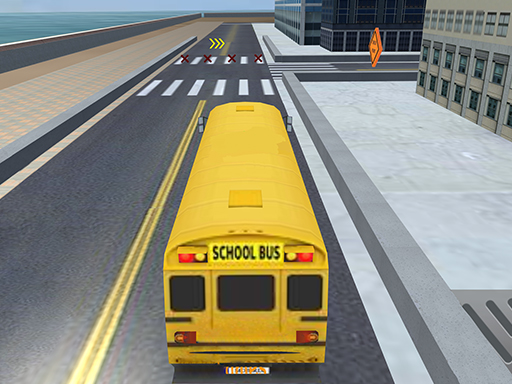 Grand City Missions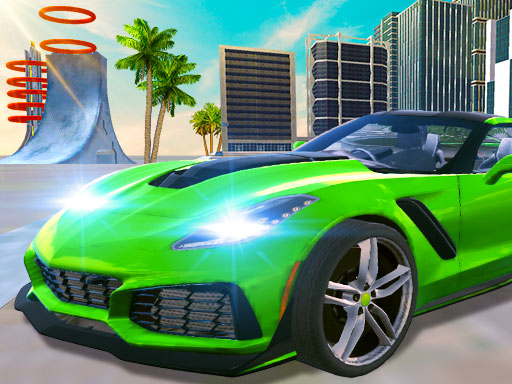 Realistic Parking
Car Master
Racecar Steeplechase Master
Wheel Duel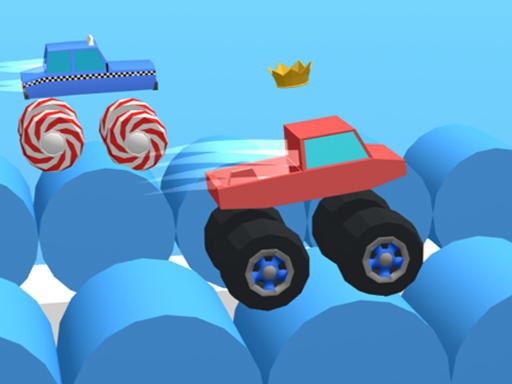 Race The Traffic
CrazyCar
Fall Cars : Ultimate Knockout Race
Sonio Runners
Desert Racer Motorbike
Danger Cliffs
F1 RACE
draw motor