Baby Taylor Puppy Care
It's puppy care time! Oreo is Taylor's pet dog. He's so cute and always want to play with Taylor. Today is Sunday. Taylor needs to take him to the pet hospital for a routine physical examination. Let's help Taylor and Oreo! Puppy Oreo is still under adult. The doctor gives Taylor some new advices.
Other similar games
Did you like this game? Look at other similar games ...

Adorable Girls Valentino Fashion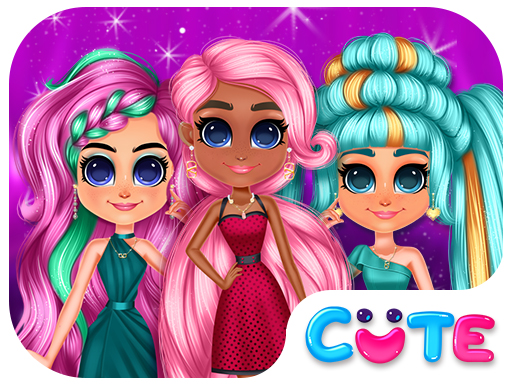 Tailor Kids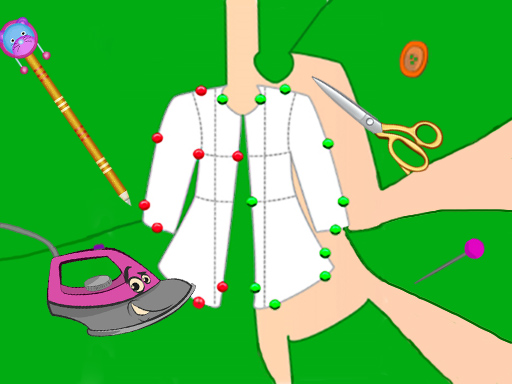 Cinderella Story Games
Baby Supermarket
Fashion Battle Dress Up Time!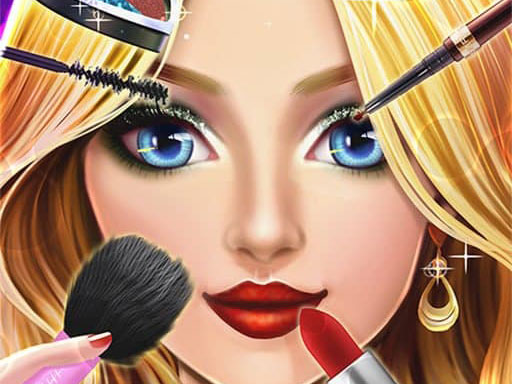 My Career Quiz
Baby Bear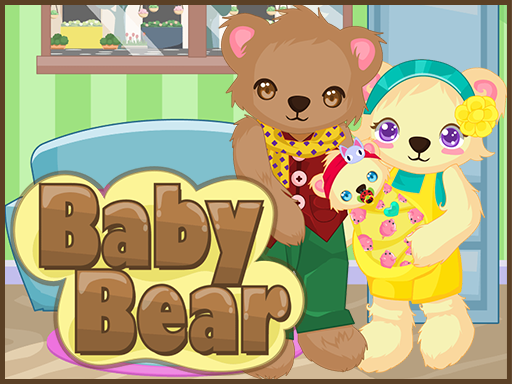 Cake Shop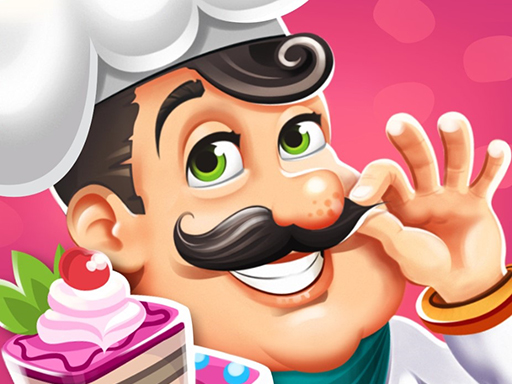 Turkey Cooking Simulator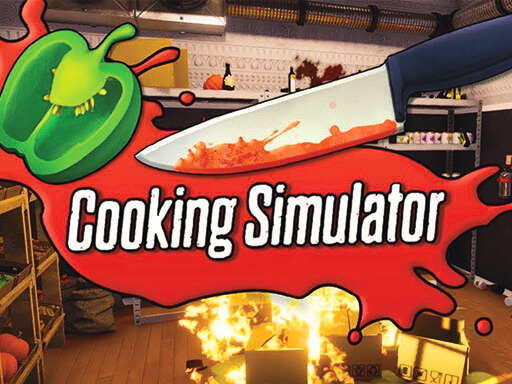 Ear Doctor 2020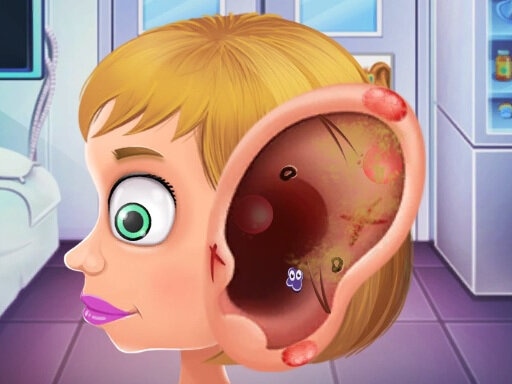 Foot Care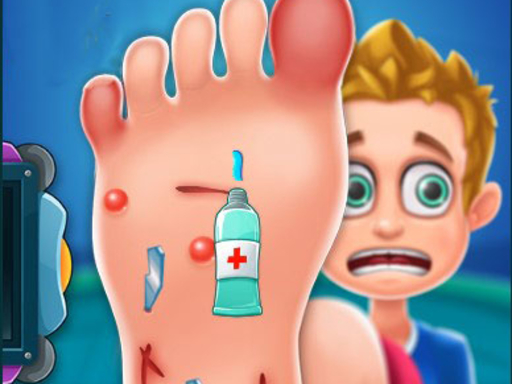 Miss Beautiful Fairy Contest
Baby Hazel Farm Tour
Baby Hazel Fishing Time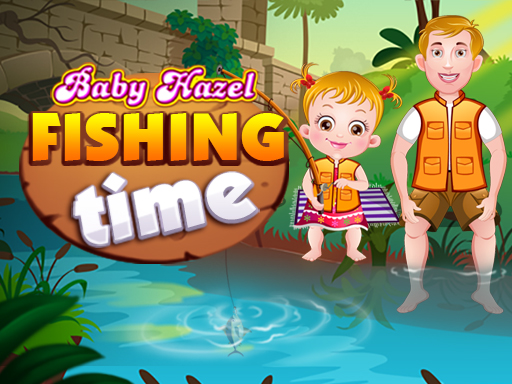 Cutie Unicorn Care
Holubets Home Farming and Cooking
Baby Hazel Siblings Day
Baby Hazel Kitchen Fun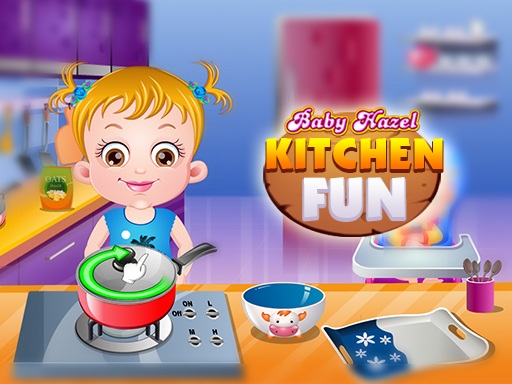 Baby Hazel Royal Bath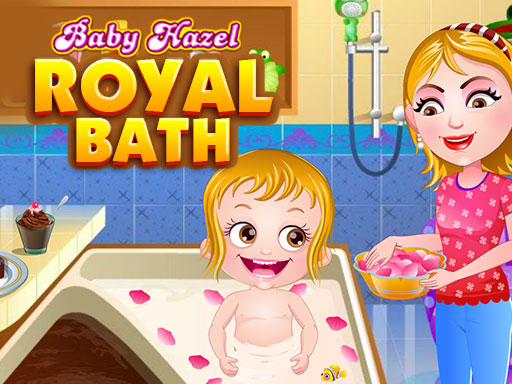 Baby Daisy Having Fun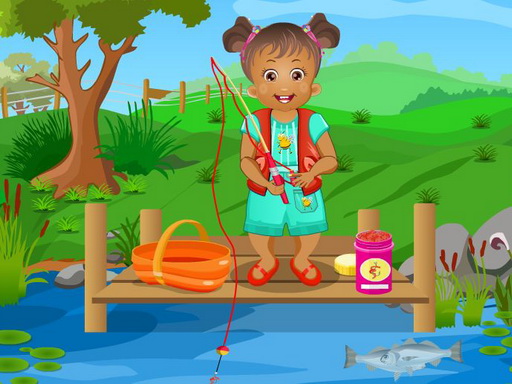 Pirates Hidden Objects
Smoothie Maker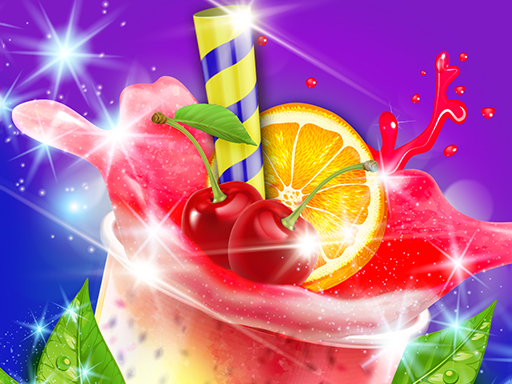 Cook Up! Yummy Kitchen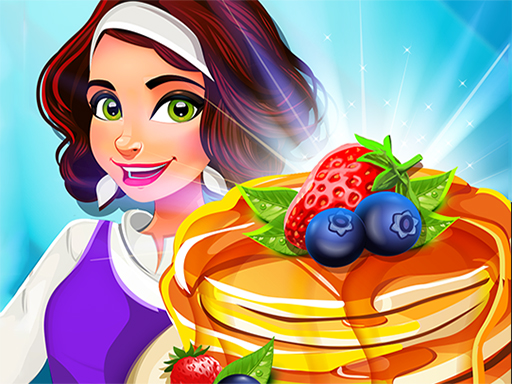 Penguin Cafe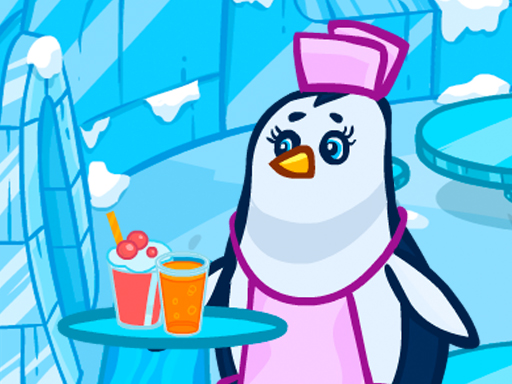 Little Princess Jigsaw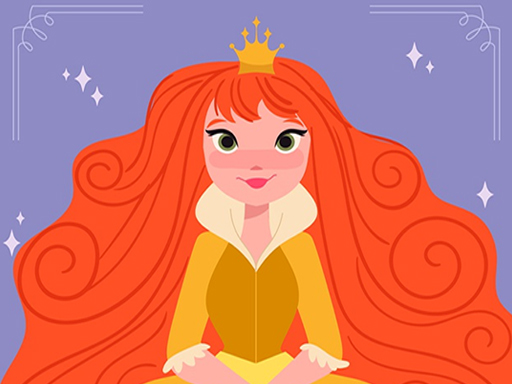 Mermaids Puzzle
Find The Candy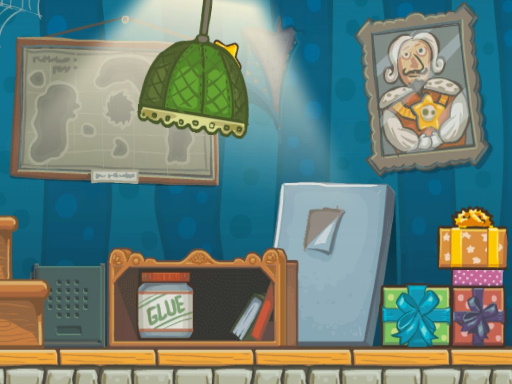 Couple in Love Jigsaw
The Frog Prince Jigsaw
Adventure Hero 2
Pop-Pop Kitties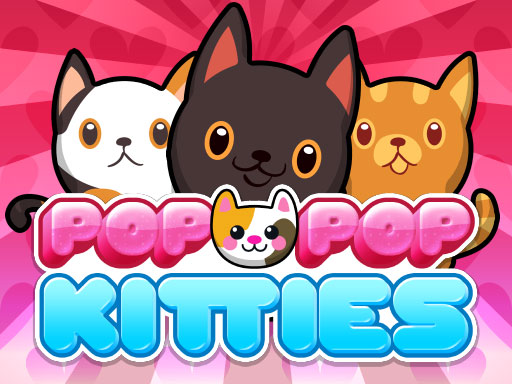 Eli Beauty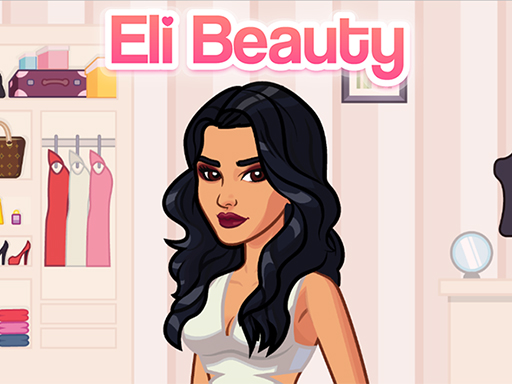 Adventure Hero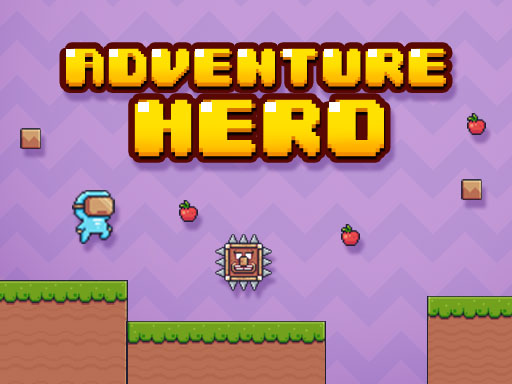 Donutosaur 2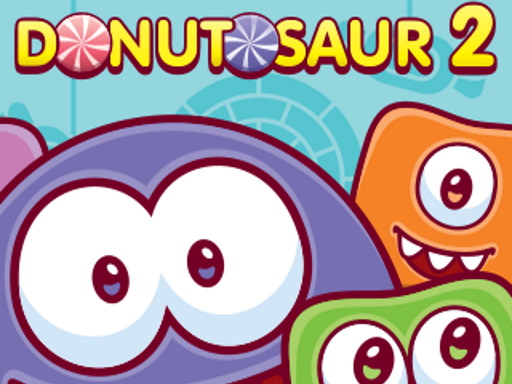 Crazy Dentist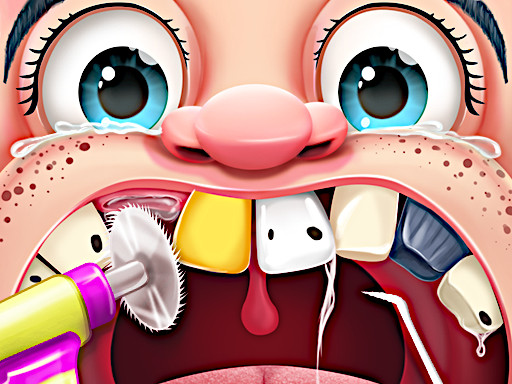 Sweet Princess Dress Up Queen Growth Plan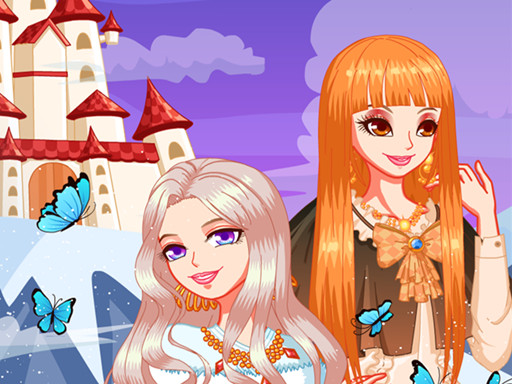 Kawaii Coloring Book Glitter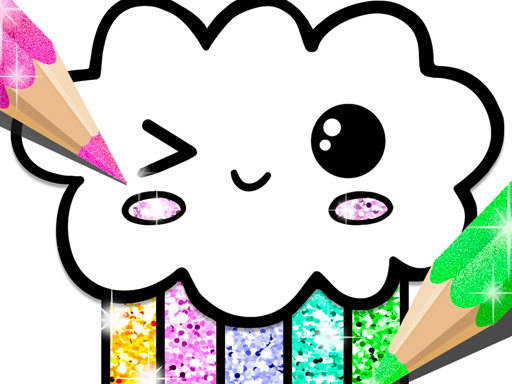 Julie Beauty Salon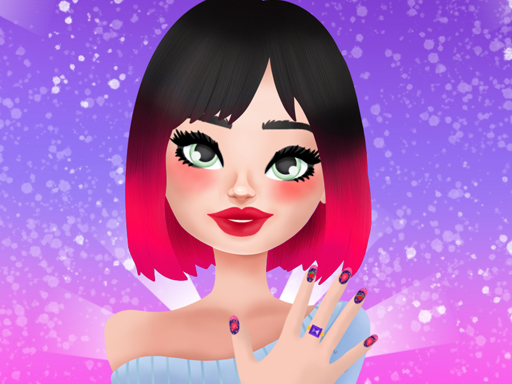 Jewels Legend - Match 3 Puzzle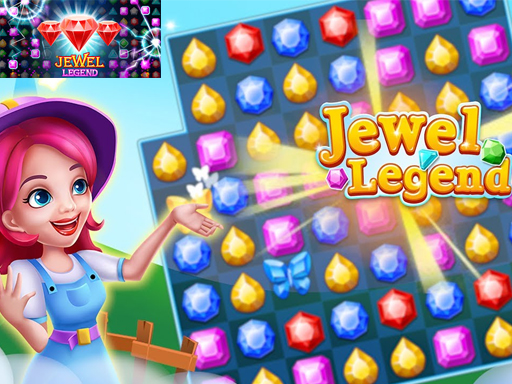 Rainbow Girls NYE Fashion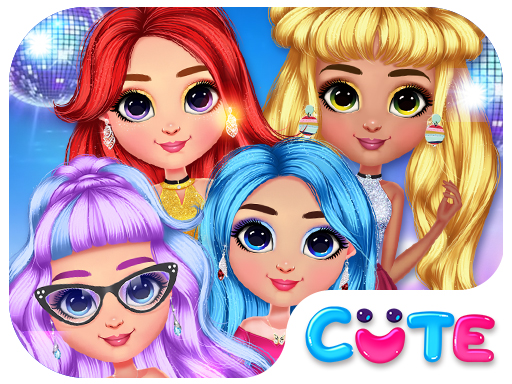 The Cutest Squishy Pet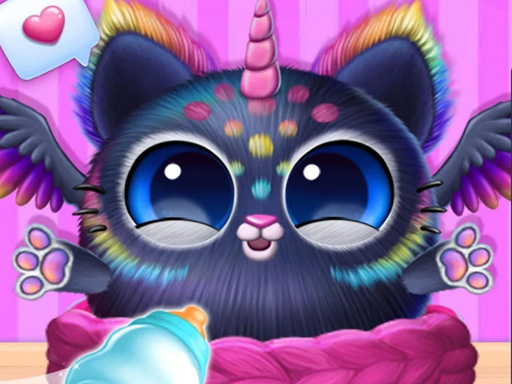 My Virtual Pet Shop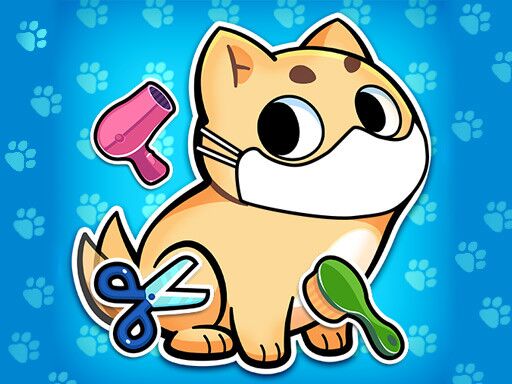 Hand Treatment
Ear Treatment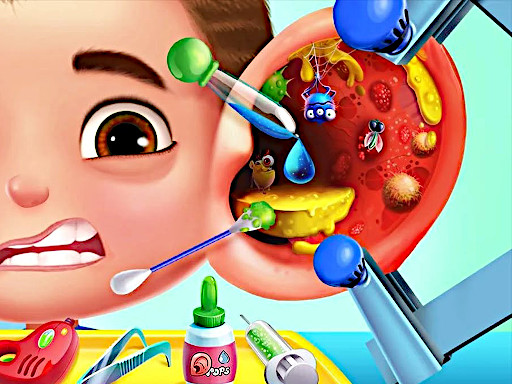 Kawaii Cute Cat
Strawberry Shortcake Bake Shop
Princess Theme Nail Art DIY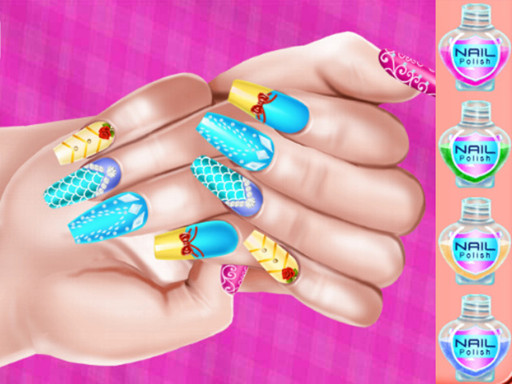 Little Princess Unicorn Cake Make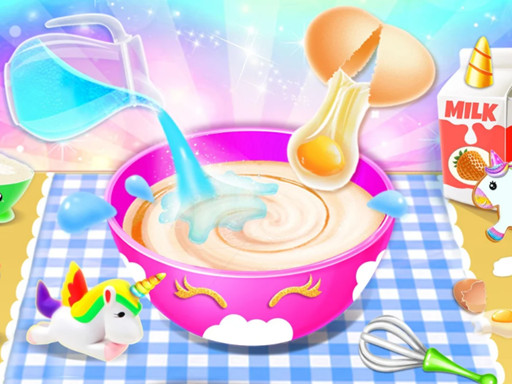 Ed's burger shop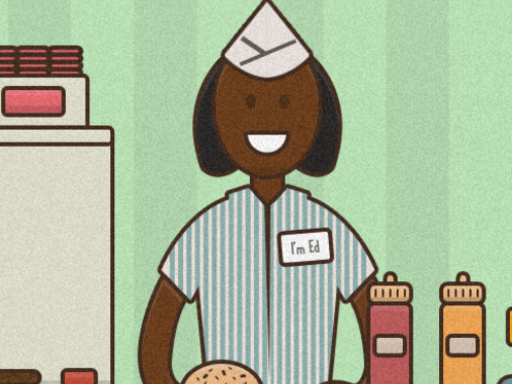 Toy Shop Jigsaw Puzzle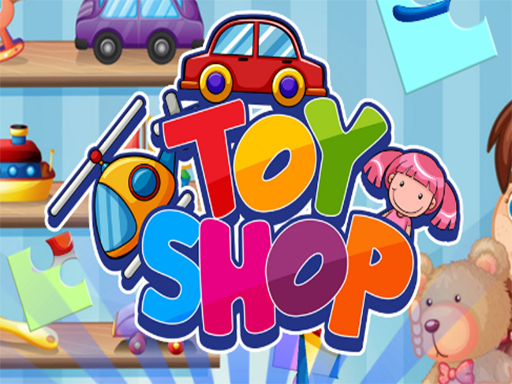 Sweet Baby Girl Summer Fun
Baby Taylor Puppy Care
Silhouette Art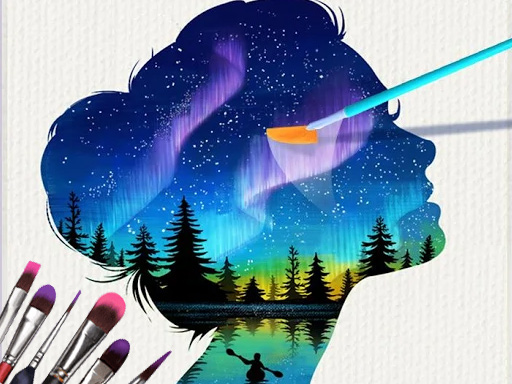 Fashion Girl Halloween Boutique
tortas game