Parking Jam Online
Parking Jam Online is a kind of leisure puzzle game of parking type. In this kind of parking lot, all vehicles need to be removed from it with your finger. Use your intelligence to complete all challenges in this game. Unlock more beautiful cars bypassing more levels. Enjoy our new game Parking Jam Online!
Other similar games
Did you like this game? Look at other similar games ...

Witch Cube Blast
Parking Jam Online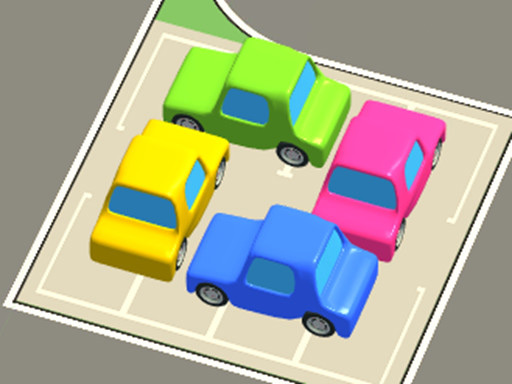 Monopoly Online
Fun Rope Unroll
Get 10 Ultimate
Bingo Pop
Tasty Jewel
Happy Glass Puzzles
Rope Puzzle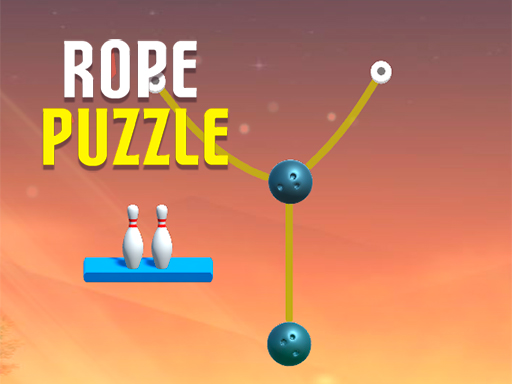 Backgammon Multiplayer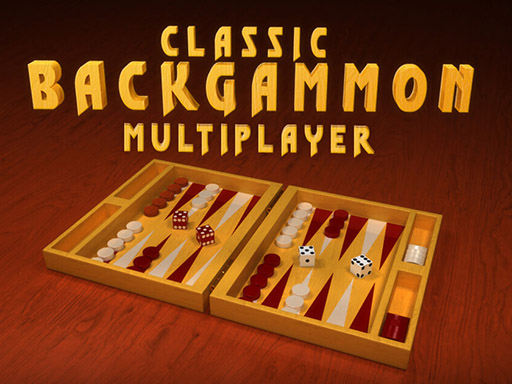 Reversi Multiplayer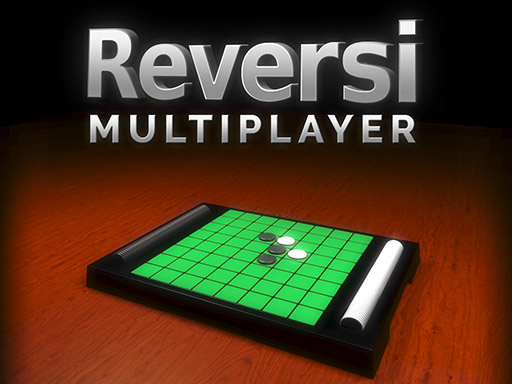 Color Boxes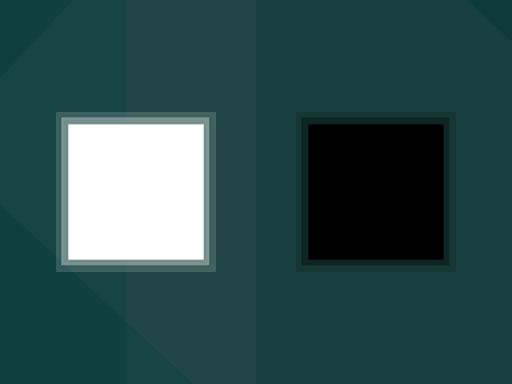 Jewel Blocks
Jewel Pets Match
Heart Box
Winter Frozen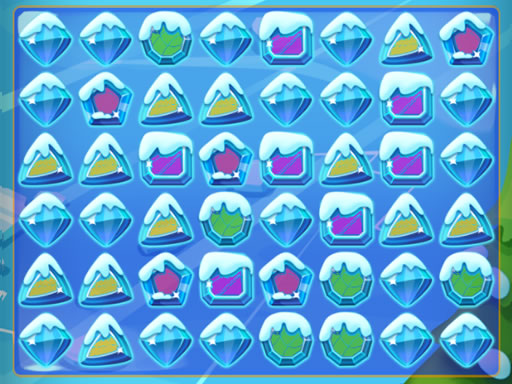 Jewel Bubbles 3
Gravity Control
Push Balls
Box Run
Unblock That
Push The Block 3D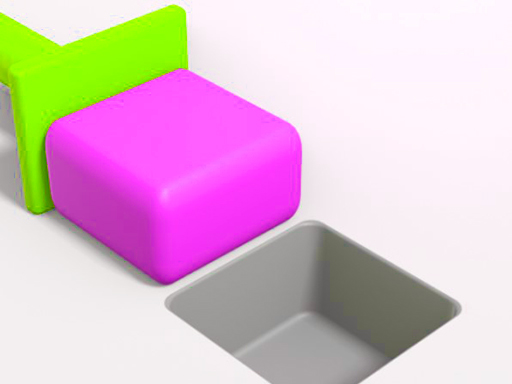 Route Digger
Sporos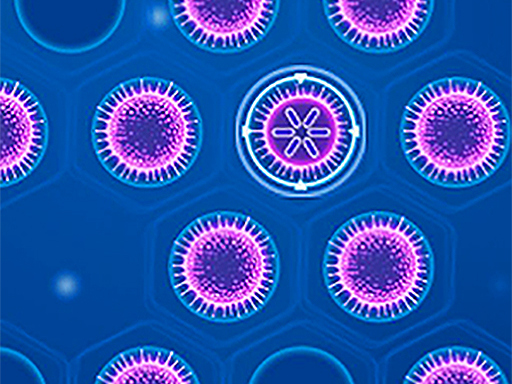 Tangle Puzzle 3D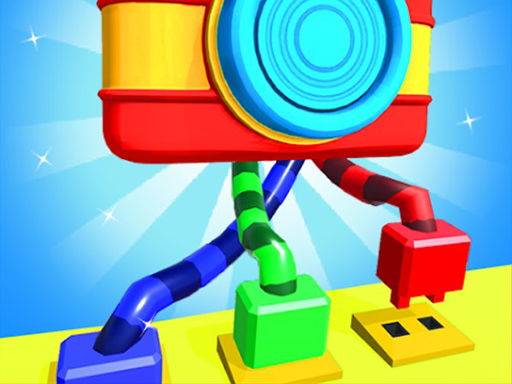 Green Prickle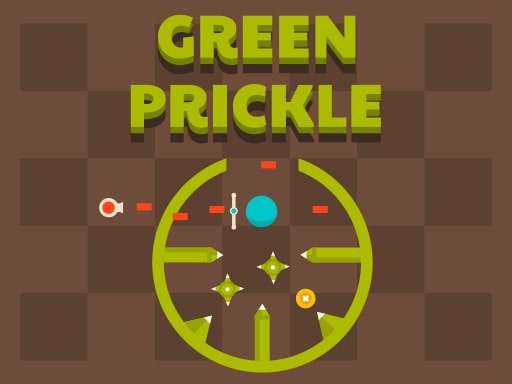 Connect and Merge
Way Dawn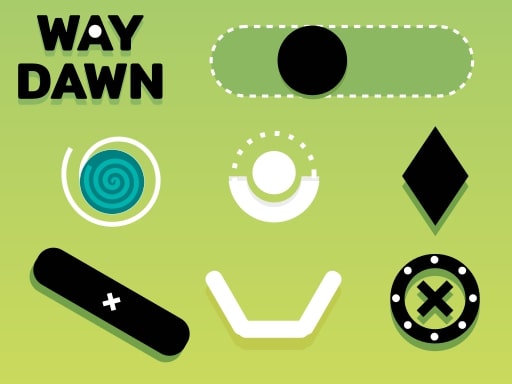 Number Maze Puzzle Game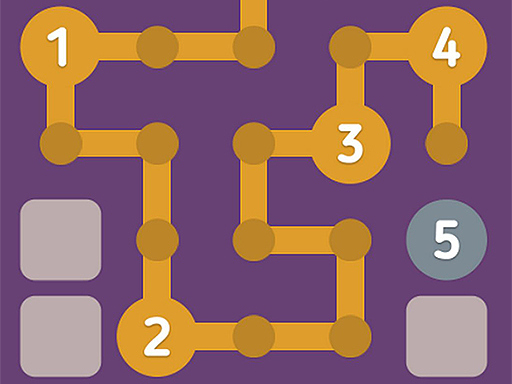 Master Chess Multiplayer
Super Neon Ball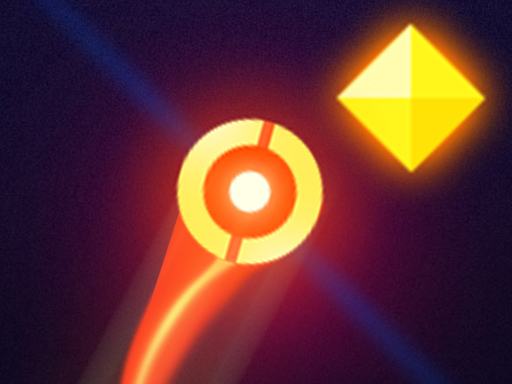 Tiles Hop 3D
Perfect Ninja Slices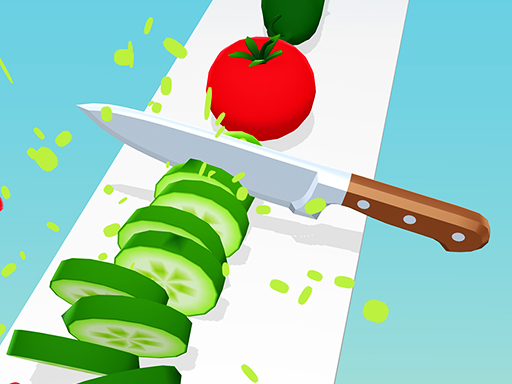 Super Onion Boy
MUSIC LINE 2 CHRISTMAS
Ludo Online
Hop Ballz 3D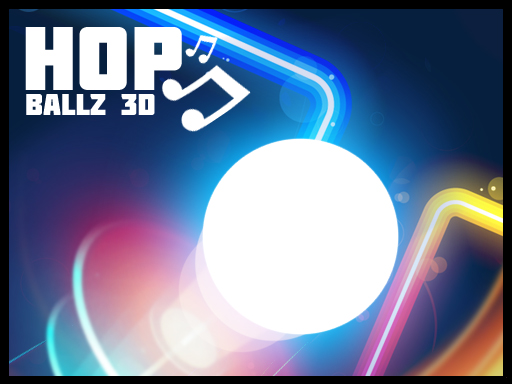 Bubble Shooter Planets
Kingdom Rush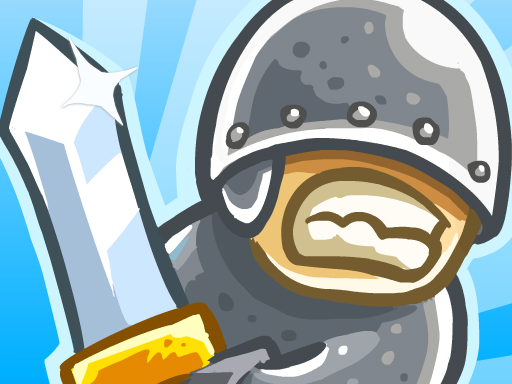 Dig Out Miner Golf
Reversi Mania
Mind Games for 2 Player
Happy Glass Game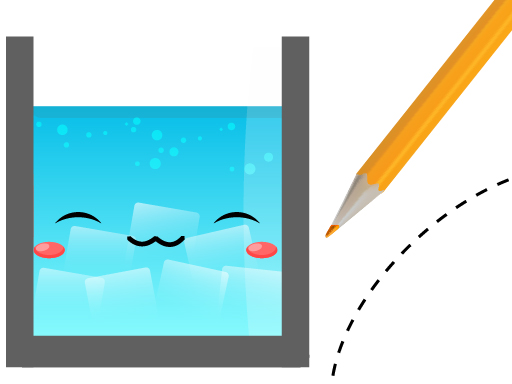 Stack Fall 3D: Crazy Mode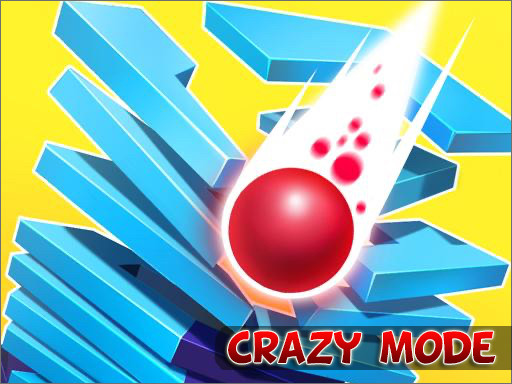 Flat Jumper
Offroad Trucks Differences
Pin Love Balls
Block Puzzle 3D - Jewel Gems
Whither!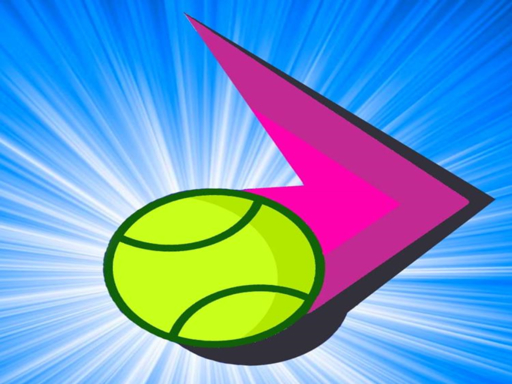 Let Me Out Escape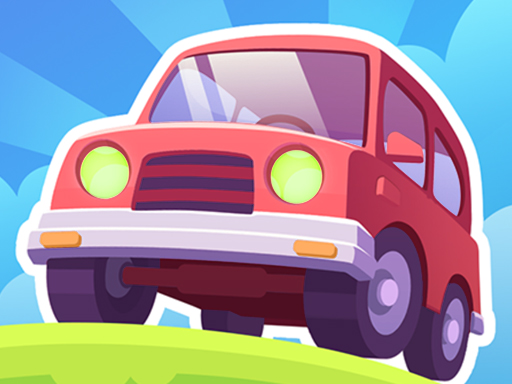 Smart Number
Balls and Bricks
Ludo Legend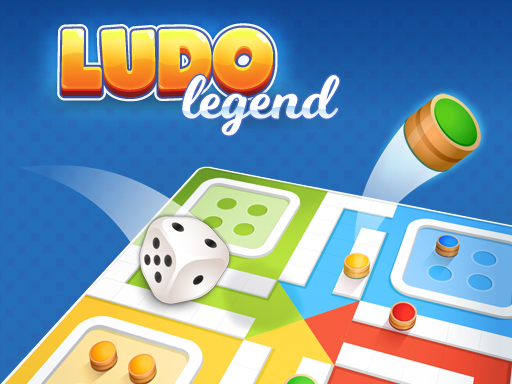 Tic Tac Toe Mania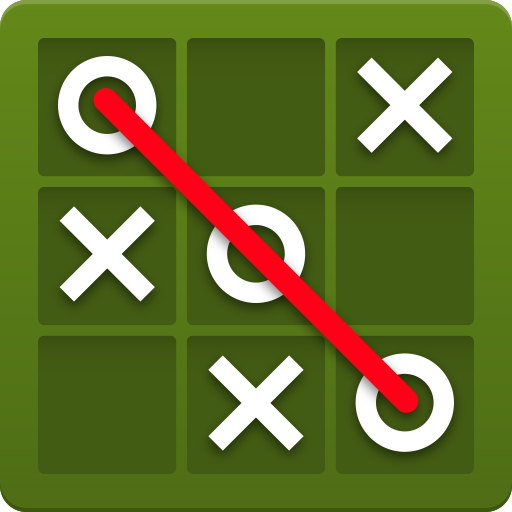 Unblock That
Jewel Legend
zumba mania