3D Amazing VolleyBall
Over 100 levels to master with more updated weekly Simple to learn yet hard to conquer One-finger control Lots of rewards and upgrades, you will get addicted Beautiful graphics and funny animations Collect varieties of strong athletes.
Other similar games
Did you like this game? Look at other similar games ...

Football Heads
Hockey Challenge 3D
Pool: 8 Ball Mania
Sea Fishing
Ultimate Boxing
Classic Bowling
Head Football
Head Basketball
Sprinter Heroes
Soccer Caps Game
Bullseye Hit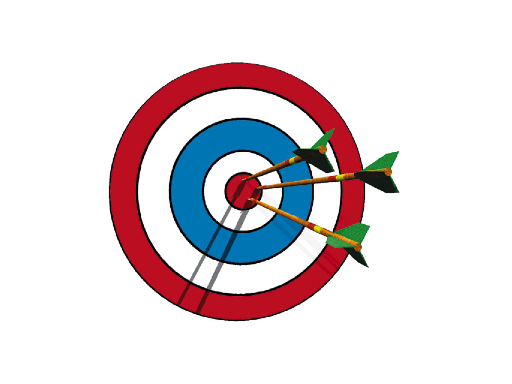 Street Basketball
Hole 24
Glow Hockey
Hole in One
3D Ball Pool
Billiards City
3D Amazing VolleyBall
Backflip Parkour
Arcade BasketBall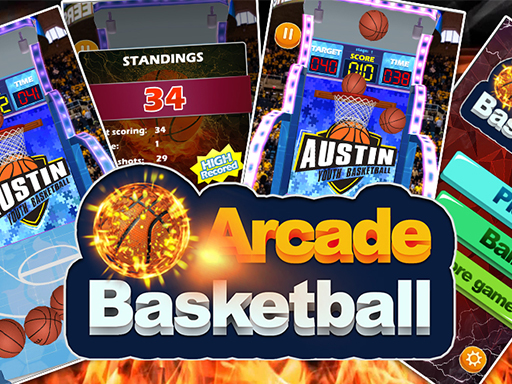 Motocross
Archery Training
Basketball Simulator 3D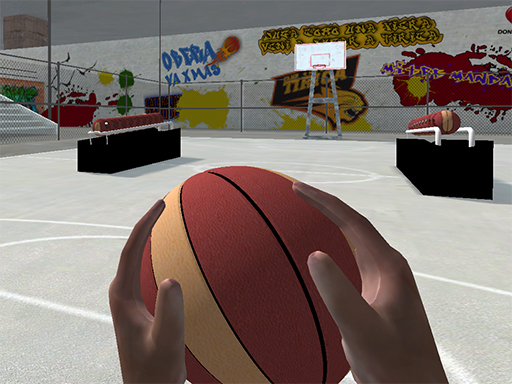 Minigolf Master
3d Billiard 8 ball Pool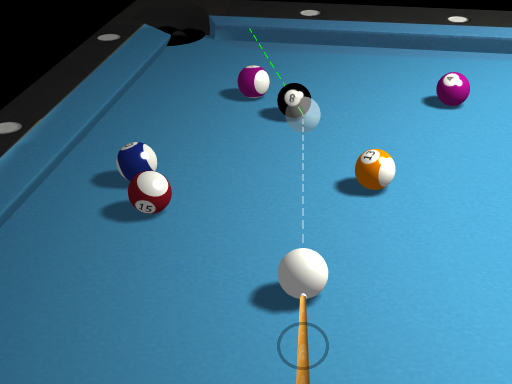 Wheelie Bike
Football Soccer World Cup
Basketball Strike
Sky Ski
Point Drag
Stickman Race 3D
Pool 8
Billiard Golf
The Linear Basketball
Air Hockey Pro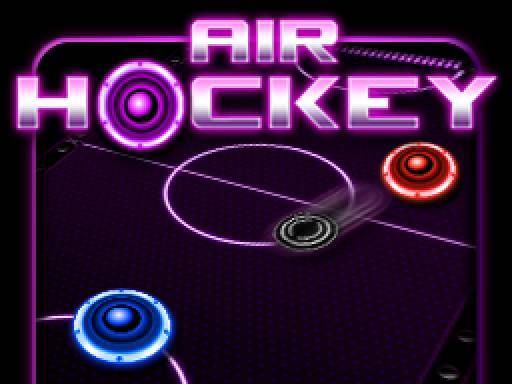 Mini Golf Adventure
Parkour Race
Rolly Basket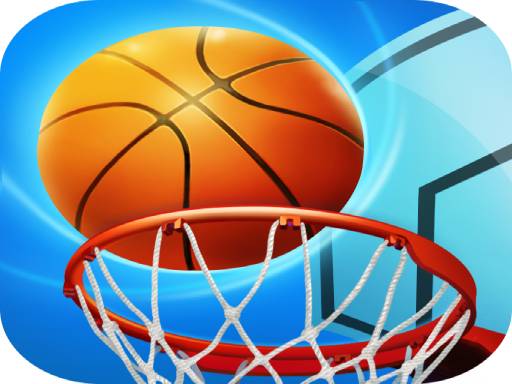 Touch Down 3D
Pocket Hockey
Pixel Skate
Fun Soccer 3D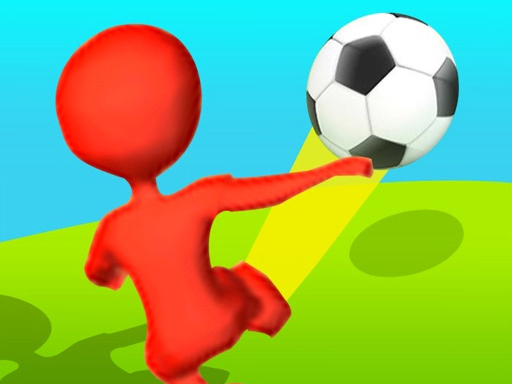 Brain Dunk
European Cup Champion
Archery World Tour
Dribble King
Dunk Fall
Nifty Hoopers Basketball
Offroad Real Stunts Bike Race: Bike Racing Game 3D
Football Strike - FreeKick Soccer
Golf Battle
Cool Goal
DRIFTING 3D
Basketball Smash
Tower Boxer