Mummy Candies
Fullscreen Gameplay! The mummy is trying it's best to pull up the candies using a hook. The hook keeps moving like a pendulum. What you need to do is time your tap/click such that the HOOK stops and moves in the direction of a select candy. Make sure you tap when the angle is right.
Other similar games
Did you like this game? Look at other similar games ...

Jump Pet Adventure
Zombie Soldier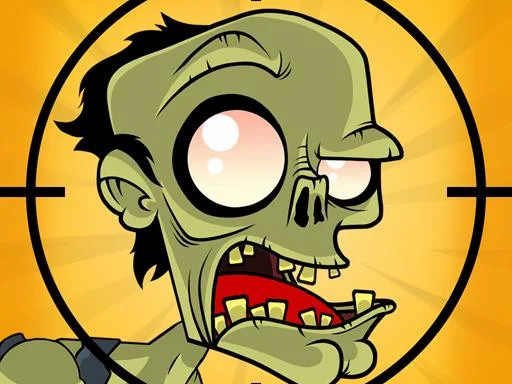 Breaking Fall Jigsaw
Extreme Balancer 3D
Tank
Dr.Rocket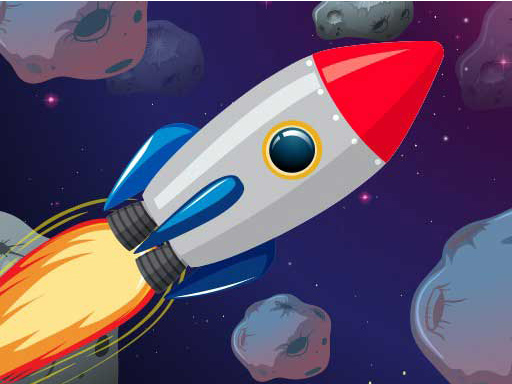 Temple Runner
Slendrina Must Die: The House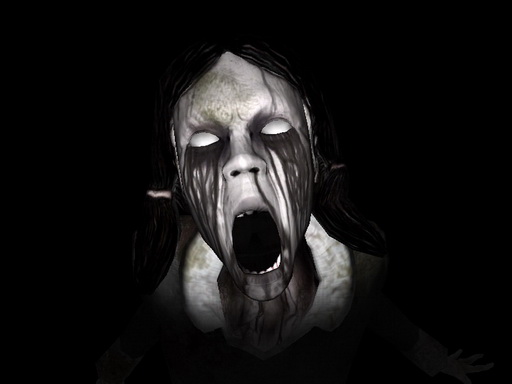 What's Next?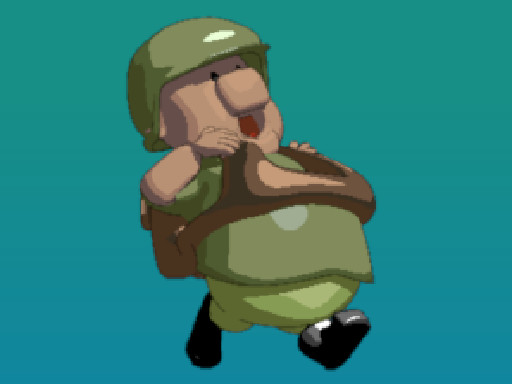 Shoot the Guy
Glory Chef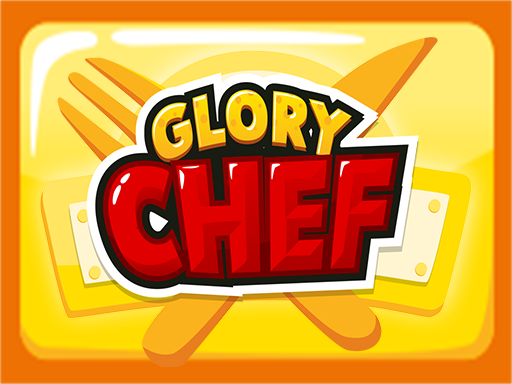 Cube Island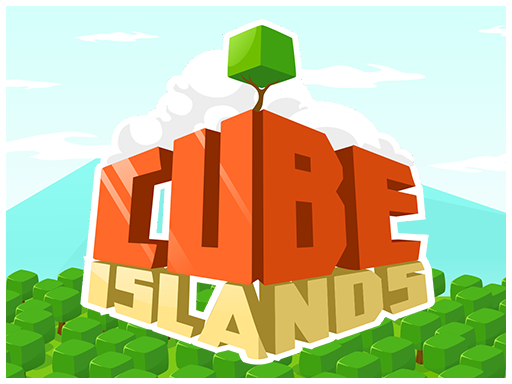 FZ Zig Zag
The last spartan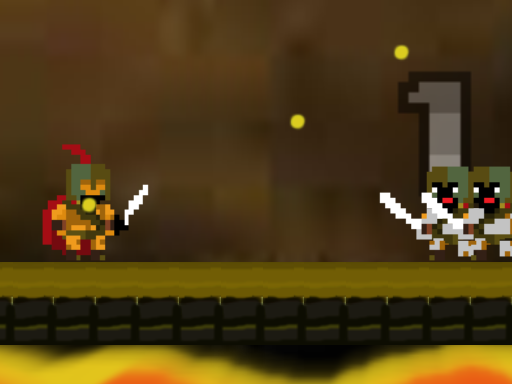 Mummy Candies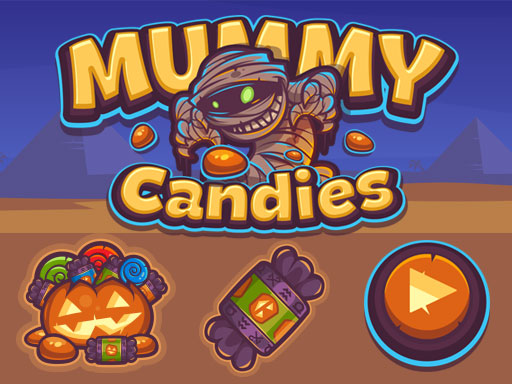 Jingle Jetpack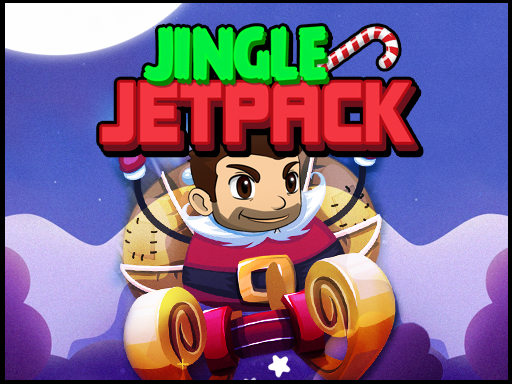 Fishing Frenzy Full
Gold Miner Jack 2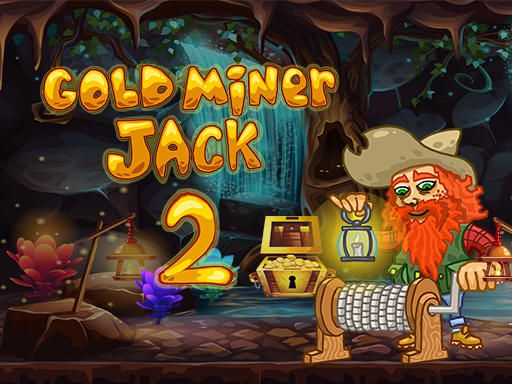 The Rescue Rocket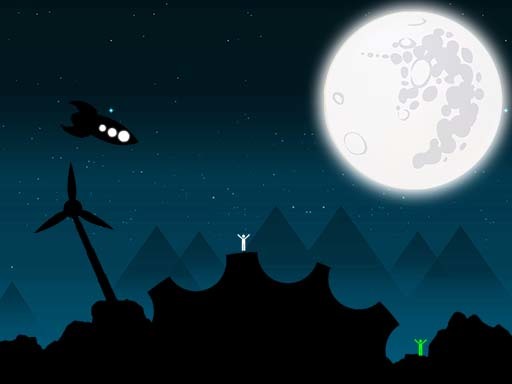 Ninja Escape 2
Escape From Zombies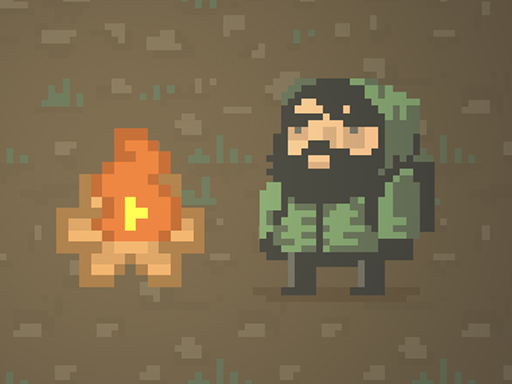 Frankenstein Adventures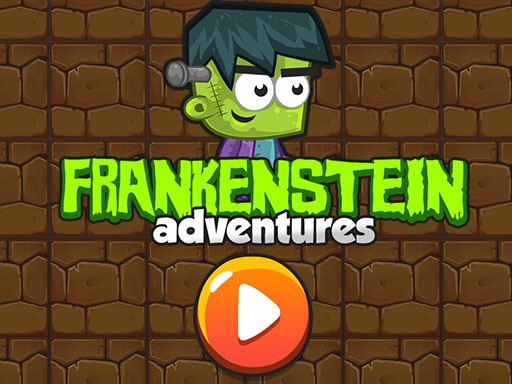 Hole IO
Ninja Arashi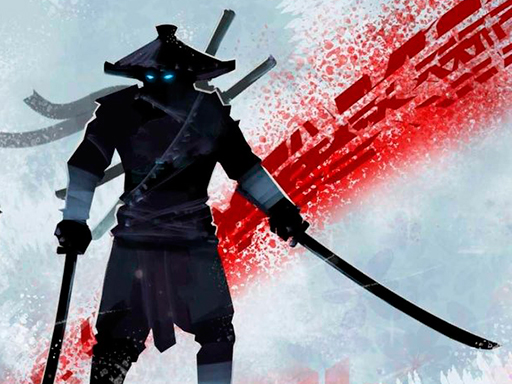 Alex 2D Run Adventure
Knight for Love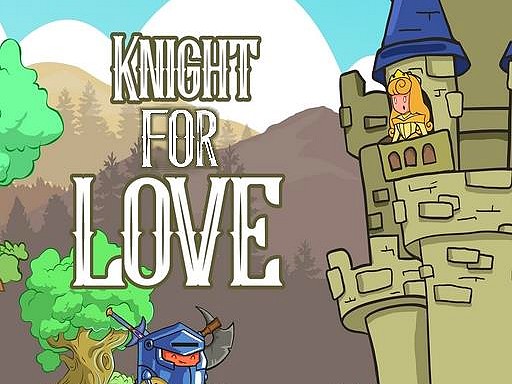 Swing Copters
Pixel Adventure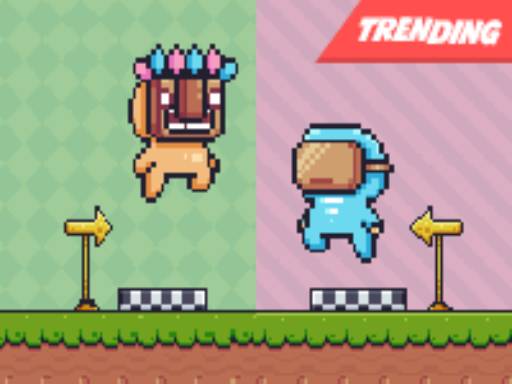 Subway Bullet Train Simulator
Light It Up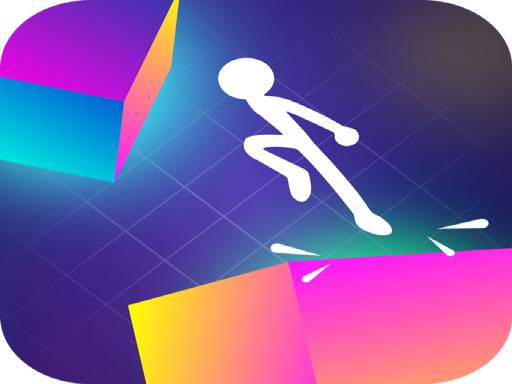 Tower Defense King
The Angler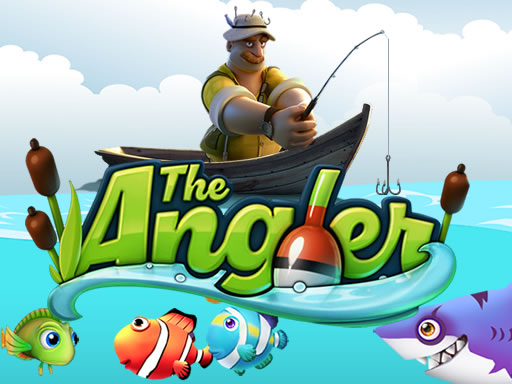 Helicopters 2
Frosch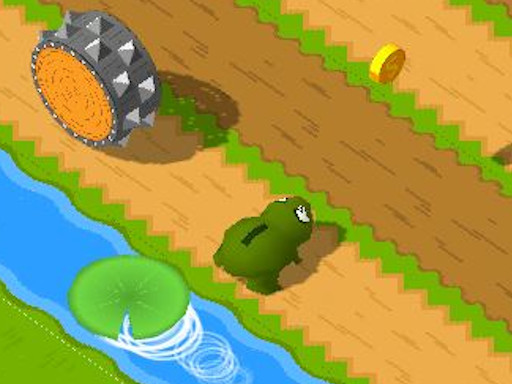 Stickman Adventures
Mountain Jeep Climb 4x4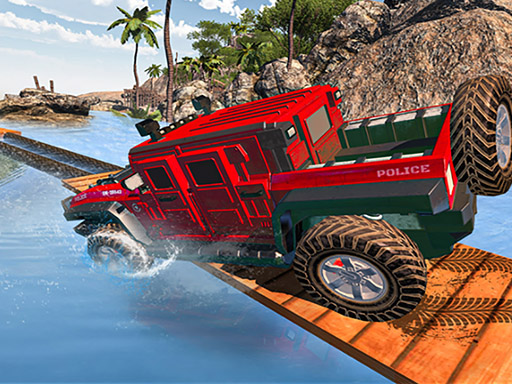 Submarine Adventure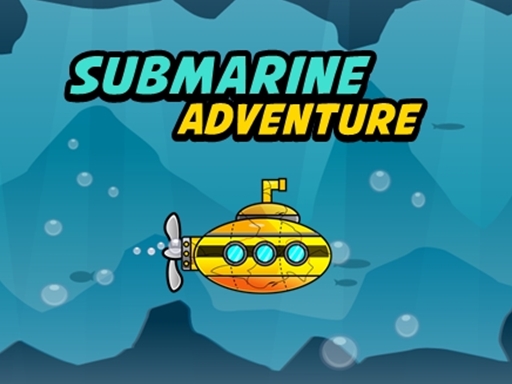 Truck Driver Cargo Game
Real MTB Downhill 3D
Cat Shot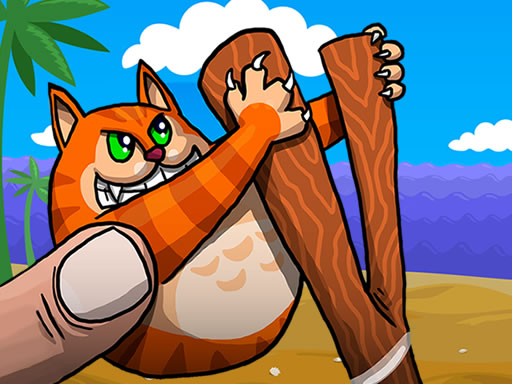 Moto Pizza Delivery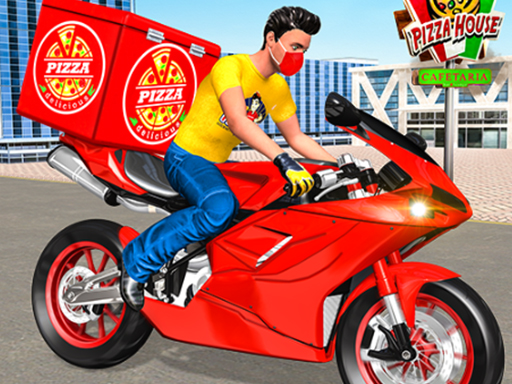 Passenger Bus Simulator City Coach
Flight Journey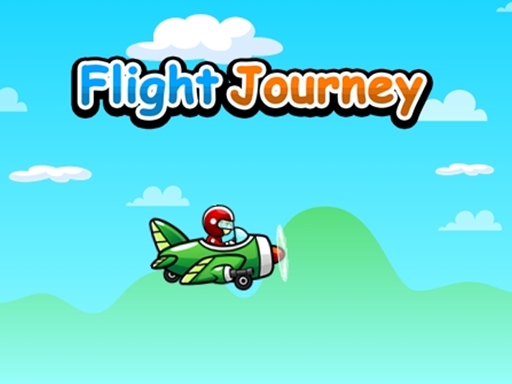 Water Surfing Car Stunts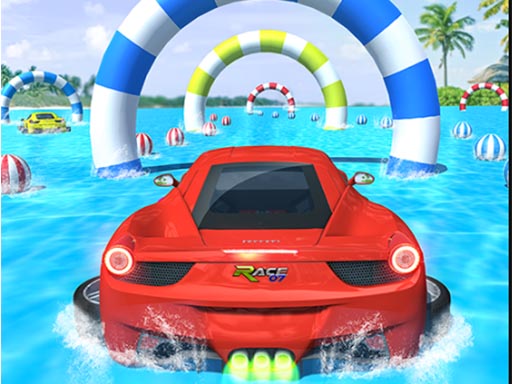 Jump Jump Isometric Infinite runner
The Mine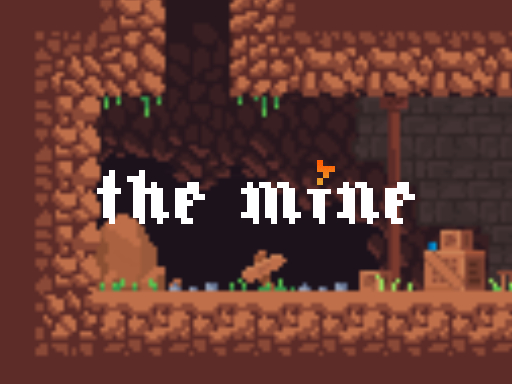 Jetpackman Up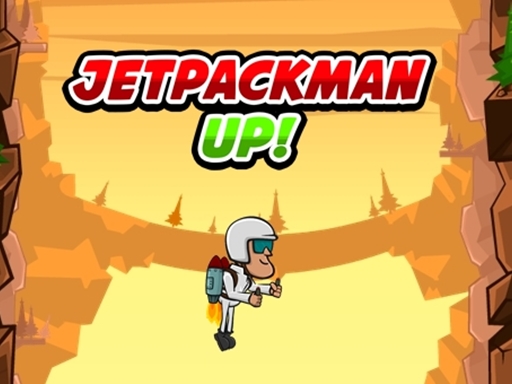 Rabbit Twister
Among Dungeon
Infinite Stairs Online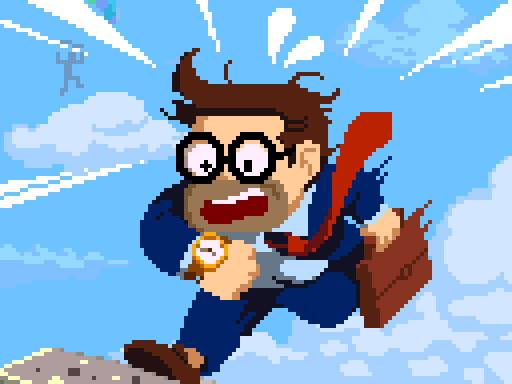 Time of Adventure
Flameboy and Watergirl The Magic Temple
Flap Shoot